The MOMMY BOOTCAMP is made for mom's that want to get back to a healthy and strong body postpartum. We will work with deep core activation and teach you to use your body in just the right way. The workouts will be individualized and adjusted to each and every persons needs. Babies are welcome. In this class we will try to keep the number of participants low. Our goal is to accommodate all moms, if we have more than 10 participants we will provide the class with an extra trainer.

SCROLL DOWN FOR DATES AND TIMES!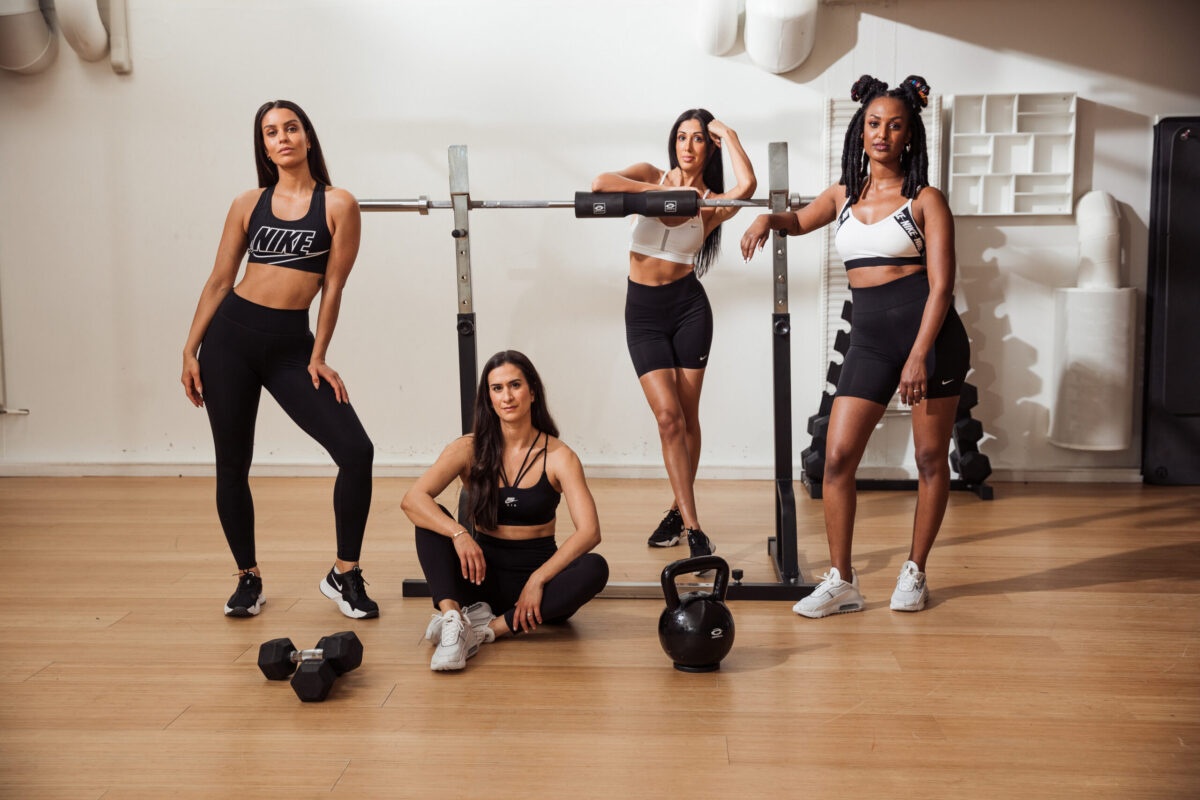 WHEN AND WHERE


Address: Soon to be announced... Subway T-Centralen.
Time and day:
Monday, Wednesday, Friday 09:30 or 11:00
2995 SEK (3 days) / 1995 SEK (2 days)






SPRING 2022 DATES



Phase 1 w.3-6 17/1-11/2 - No bank holidays
Phase 2 w.7-10 14/2-11/3 - No bank holidays
Phase 3 w.11-14 14/3-8/4 - No bank holidays
Easter holidays w.15 11/4- 16/4 - NO CLASSES
Phase 4 w.16-19 18/4-13/5 - Monday 18/4 = bank holiday, Class on Tuesday 19/4 instead.
Phase 5 w.20-23 16/5-10/6 - Thursday 26/5 - bank holiday, no classes, Monday 6/6- bank holiday, Class on Tuesday 7/6 instead.
Phase 6 w.24-27 13/6-8/7 - Friday 24/6 - Midsummer holiday, no classes, Class on Thursday 23/6 instead.
FINISHING WEEK w. 28 - For members and advanced participants only.



FALL 2022 DATES


Phase 1 w.34-37 22/8-16/9
Phase 2 w.38-41 19/9-14/10
Phase 3 w.42-45 17/10-11/11
Phase 4 Phase 4 w.46-49 14/11-9/12
FINISHING WEEK w. 50 - For members and advanced participants only.





INCLUDED IN The MOMMY BOOTCAMP
Thorough technical runthrough first week
2 or 3 strength workouts / week
Bring your baby to the workout
Price 2995 SEK (Members 2795 SEK/month) for 3 strength workouts a week
Price 1995 SEK (Members 1995 SEK/month) for 2 strength workouts a week
Read more about The MOMMY MEMBERHSIP under the memberships tab
EVERYONE IS WELCOME


Our Bootcamps is suitable for women of all ages and preconditions no previous experience is needed. Our programs are designed to challenge our more advanced participants while also being accesible to beginners. Our coaches are there to support you throughout your workout.
SIGNUP IS NON REFUNDABLE


By signing up you agree to our terms and conditions. No refunds, even if payment has been made or not your sign up is final. If you have a doctors note or something unexpected should happen you can freeze your memership and use yoour spot at a later time. By signing up and joining The PUSH you agree to being filmed and/or photographed for PR purposed. Images and videos may be posted on The PUSH various Social Media accounts. If you do not consent to this you are responsible for informing our coaches/photographers. By signing up for The PUSH you agree to our Privacy Policy.