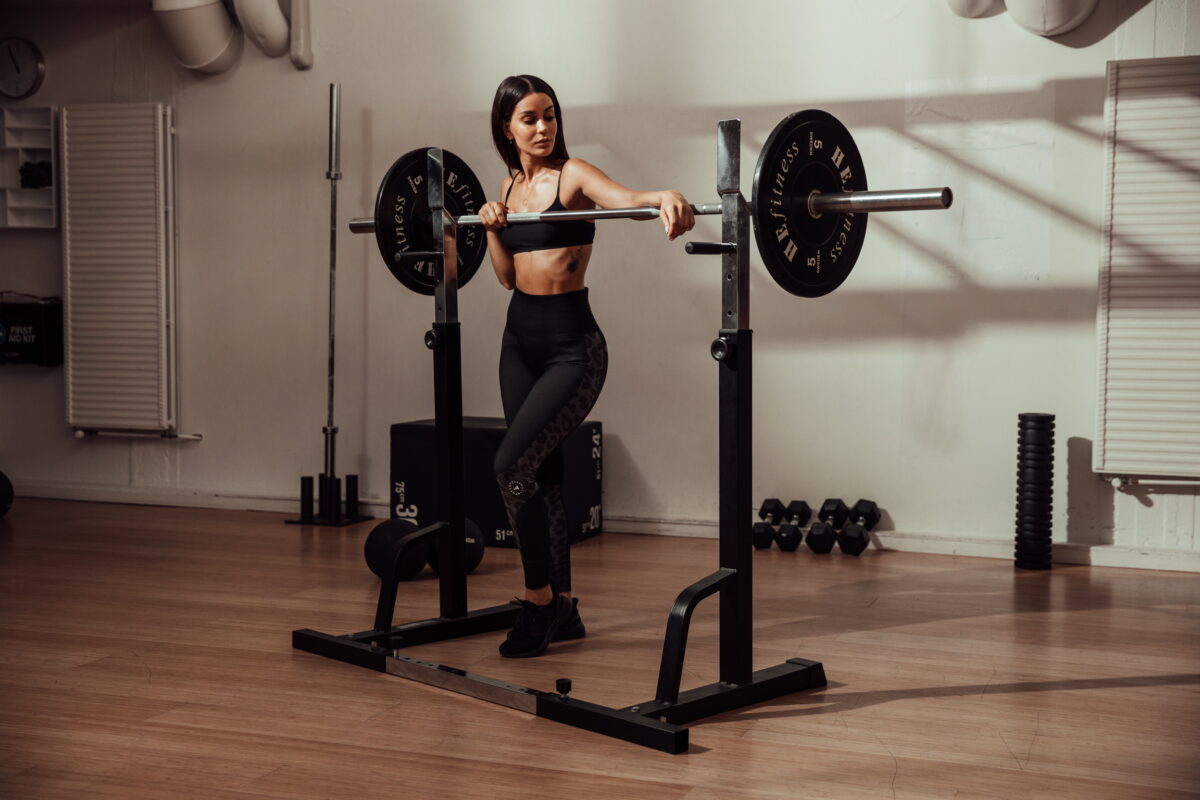 All orders are made through email. No signing up through social media or other.
After ordering, you will recieve a confirmation and invoice through email shortly.



PERSONAL TRAINING PRICES
SINGLE 2 SESSIONS/ WEEK 7200kr per month
SINGLE 3 SESSIONS/ WEEK 9850kr per month

DUO 2 SESSIONS/ WEEK 8800kr per month
DUO 3 SESSIONS/ WEEK 14400kr per month

3 month minimum sign up.

30 SESSIONS 24000kr one time payment.
50 SESSIONS 37500kr one time payment.


Personally constructed training program based on clients goals and vision.

Contact us for more information and let us know what your personal goals are! Book your 15 min free consultation please email us at the email address below.
info@thepushsthlm.com

SIGNUP IS FINAL - NO REFUNDS
By signing up you agree to our terms and conditions. No refunds. If you have a doctors note or other unexpected events occur, you can freeze your workouts for use at a later time.